Winter Driving Tips | INFINITI of Naperville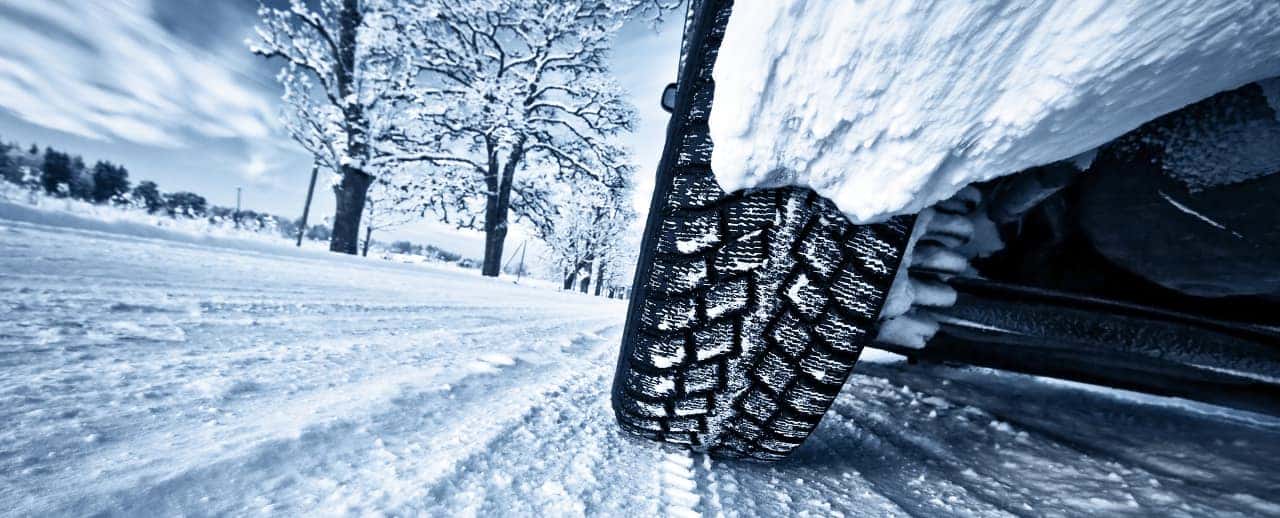 Winter can be a rough season for cars in Plainfield and Aurora. Between road salt buildup and treacherous ice patches, many drivers find themselves with a white-knuckled grip on the steering wheel all season long. But with the right winter driving tips, you'll drive with confidence through freezing temperatures and snowy roads like a pro. Let's dive into our guide for winter driving safety.
Maintenance and Driving Safety
If your car has been running like a dream all autumn, then it's important to keep a good thing going! We recommend scheduling your maintenance service before the worst of the winter weather sets in to ensure that everything is up to code. In particular, your technician can double check components like your battery and tire condition. They can also help you replace your INFINITI key fob battery, or teach you how to make the change yourself. This is also a great time to get your oil changed and your tires rotated.
Once you get behind the wheel, there are a few winter driving safety tips to keep in mind:
To avoid a freeze-up, make sure your gas tank is at least half full at all times.
Do not use cruise control when driving on icy roads.
Do not warm up your vehicle in your garage or other area without good ventilation.
Keep an eye on weather reports and postpone your trip if possible when the weather is less than ideal.
Drive slowly and increase your following distance to eight seconds.
Prevention
A big part of winter driving safety is preparation. Drivers in areas like Lisle know that freezing temperatures and icy precipitation will happen sooner or later, so why not get your car ready ahead of time? Try replacing your windshield wiper fluid with a cold weather formulation that won't freeze. Refill your anti-freeze if your levels are low, but be sure not to mix colors. Consider using a motor oil made for cooler temperatures, so it won't get sluggish as the temperatures drop.
Accessories
One of the most overlooked winter driving safety tips is to invest in some cold weather accessories. Are you tired of dealing with blurry windshields during sleet and snow? Pick out a pair of winter windshield wiper blades that's built to withstand heavy precipitation. Are you nervous about sliding on the icy roads? A good set of winter snow tires will act like a set of snow boots for your car, boosting traction and handling on the slickest roads.
Learn More Winter Driving Safety Tips!
INFINITI of Naperville has plenty more winter driving tips to help you brave the cold weather, so don't hesitate to reach out! Whether you want to upgrade to an all-wheel drive vehicle or you need to winterize your vehicle before an upcoming blizzard, contact us for quality service.