What Services are Offered at the Naperville DMV?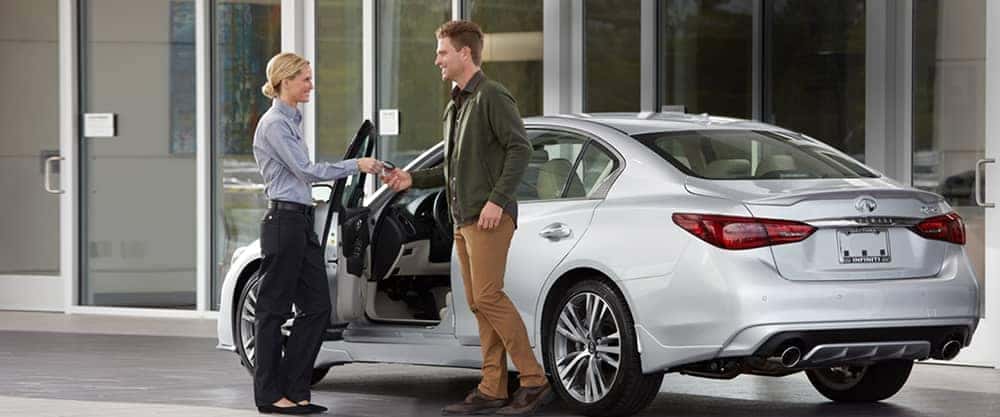 Whether registering a brand new car or signing up for a road test, the Naperville DMV is your gateway to all things automotive. The department of motor vehicles provides everything that drivers need to operate vehicles according to the law, so locals should get to know the many services and resources provided at this facility. Let's take a look at everything you need to know about the Naperville DMV!
Licensing
Before you explore the roads in that new SUV or motorcycle, you need to have the proper licensing in place. The Naperville DMV offers a wide variety of licensing services, including commercial licenses and identification cards, so you can drive from Lisle to Chicago with ease. What if you need help with your driver's license or permit? New drivers can take both the written and road test at the local facility, and current drivers can update and renew licenses on site as well. The Naperville DMV website even offers online resources, like practice tests and online renewal options.
Registration
If you've just gotten the keys for a new ride, don't forget to schedule a trip to the Naperville DMV! This facility offers all the registration services that you need to drive according to the law: registration, titling, plates, inspections, and more. Staff can even help to guide you through insurance requirements, registration renewals, and title transfers. Simply bring your paperwork and the DMV representatives will be happy to help.
Facility Information
The Naperville DMV is located at 931 West 75th Street #161 in the Hobson Shopping Center, and this facility offers disabled parking and wheelchair accessible resources. While holiday hours may affect business, the Naperville DMV hours are as follows:
Tuesday: 8:00 a.m. – 5:30 p.m.
Wednesday: 8:00 a.m. – 5:30 p.m.
Thursday: 8:00 a.m. – 5:30 p.m.
Friday: 8:00 a.m. – 5:30 p.m.
Saturday: 7:30 a.m. – 12:00 p.m.
Find Out More!
Local drivers should familiarize themselves with the many services of the Naperville DMV, but what else should you know about this town? Get to know more about the Naperville community with INFINITI of Naperville, or stop by the dealership to find your next vehicle.

More From INFINITI of Naperville
Schedule Service Learning how to prepare your car for winter in Aurora and Lisle can make all the difference in your car's condition. While road salt and freezing temperatures can leave your vehicle vulnerable to damage, the right winter car maintenance will keep your car in top condition all season long. What winter car care…

Winter can be a rough season for cars in Plainfield and Aurora. Between road salt buildup and treacherous ice patches, many drivers find themselves with a white-knuckled grip on the steering wheel all season long. But with the right winter driving tips, you'll drive with confidence through freezing temperatures and snowy roads like a pro….

Even if you take great care of your tires, one set might not be enough to handle the extreme weather conditions of the Aurora and Lisle areas. Between the sweltering heat of the summer and the icy cold conditions of winter, most all-season tires can't keep up with the harsh demands of the Chicago driver….