How to Protect Your Car from Road Salt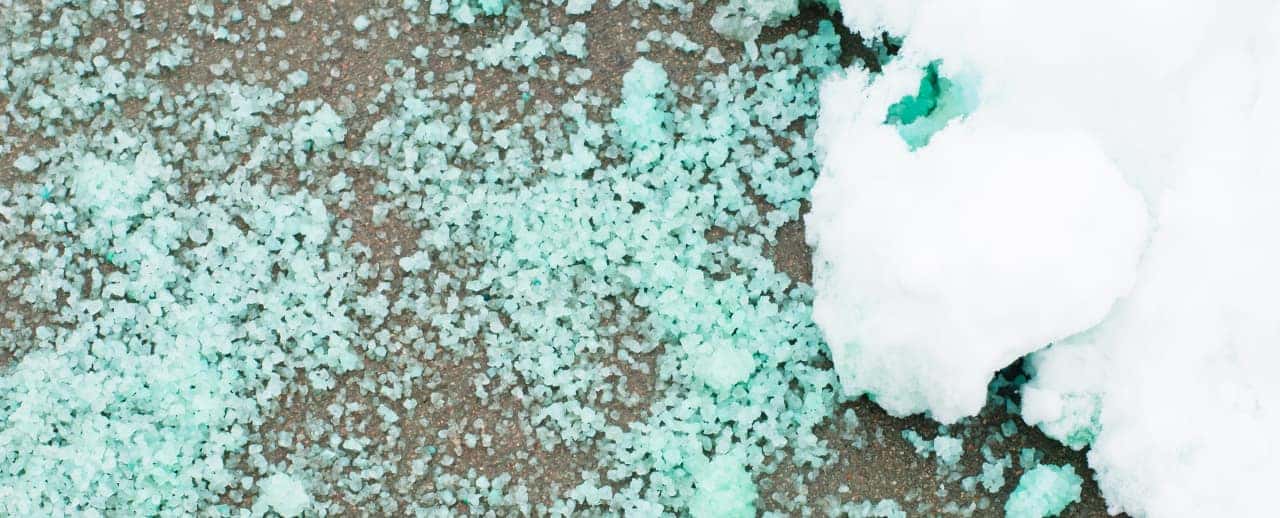 Winter weather means snowy roads, icy driveways, and subzero temperatures. And when the temperatures drop, it may seem like the entire town is covered in a layer of corrosive road salt in Plainfield and Aurora. It's crucial to learn how to protect your car from road salt if you want to keep your vehicle in good condition, and luckily, it's not difficult to provide the best car paint protection with just a little planning. Find out all about how to protect my car with INFINITI of Naperville, and stay safe during your holiday travels.
Why Protect My Car in Winter?
Road salt is a great tool for public safety. It lowers the freezing point for water, so a layer of salt can prevent icy buildup that endangers pedestrians and drivers. And while it's popular with towns like Lisle and Chicago for its effectiveness, it's not as popular with drivers! That's because road salt can sit on your car's surface and wear holes through the paint – even straight through to the metal bodywork! That means that winter can be a brutal time for your vehicle if you don't stay on top of maintenance.
How Do I Get the Best Car Paint Protection?
Our service center has plenty of advice to keep your car in great shape all winter. Check out our favorite tips!
Wax your car before winter to provide a layer of car paint protection that lasts for months. A soft wax is easier to apply, but a harder wax lasts longer.
Wash your car every 10 days or so to reduce the time that road salt sits on your car. Try to go when the temperatures are above freezing if possible, and don't forget to open and close the doors several times to prevent frozen locks.
Drive carefully when the roads are covered in puddles and snow piles. Standing water can accumulate greater concentrations of road salt, which can splash your car's underside with corrosive liquid.
INFINITI of Naperville Takes Care of Your Car
Want to get your car ready for winter? Schedule your service at INFINITI of Naperville, and our technicians will take care of everything that you need. Still have questions about winter car maintenance? Contact us with your questions!