Is It Time to Replace My Breaks? | INFINITI of Naperville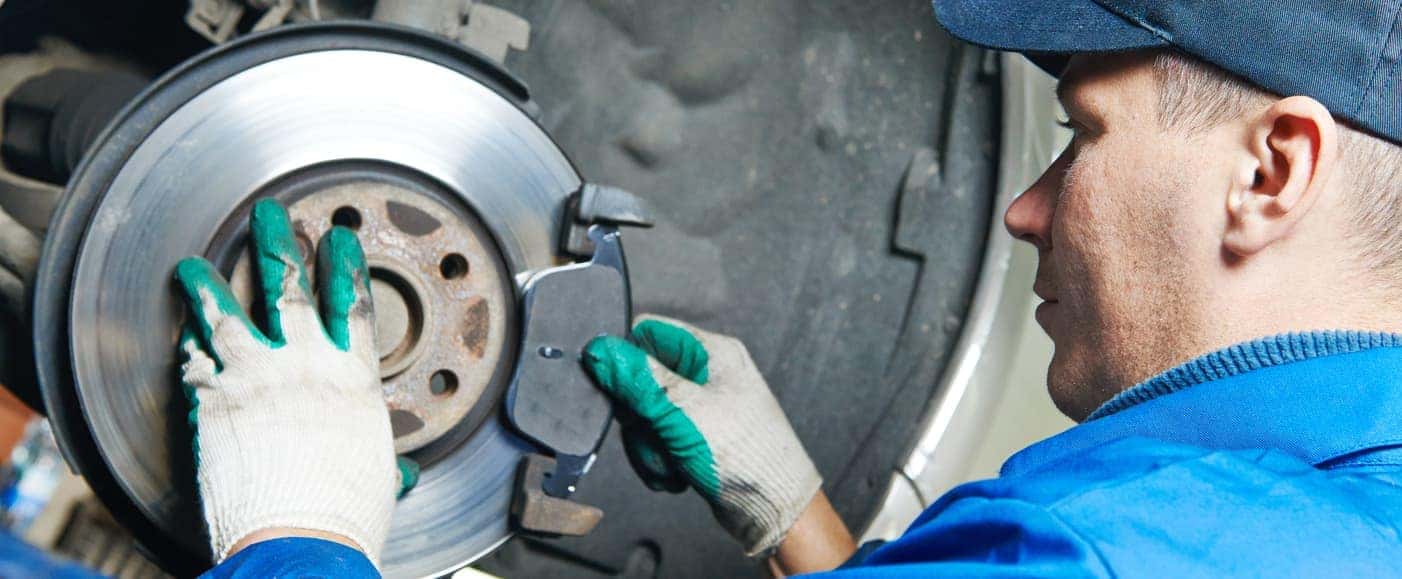 How long do car brakes last? A variety of factors can affect the lifespan of your brakes. How you drive, where you drive, and what kind of brake pads your vehicle uses can all play a role in how often your brake pads need to be replaced. With that in mind, we've put together a quick and easy overview of average brake life and the factors affecting it.
How Many Miles Do Brakes Last?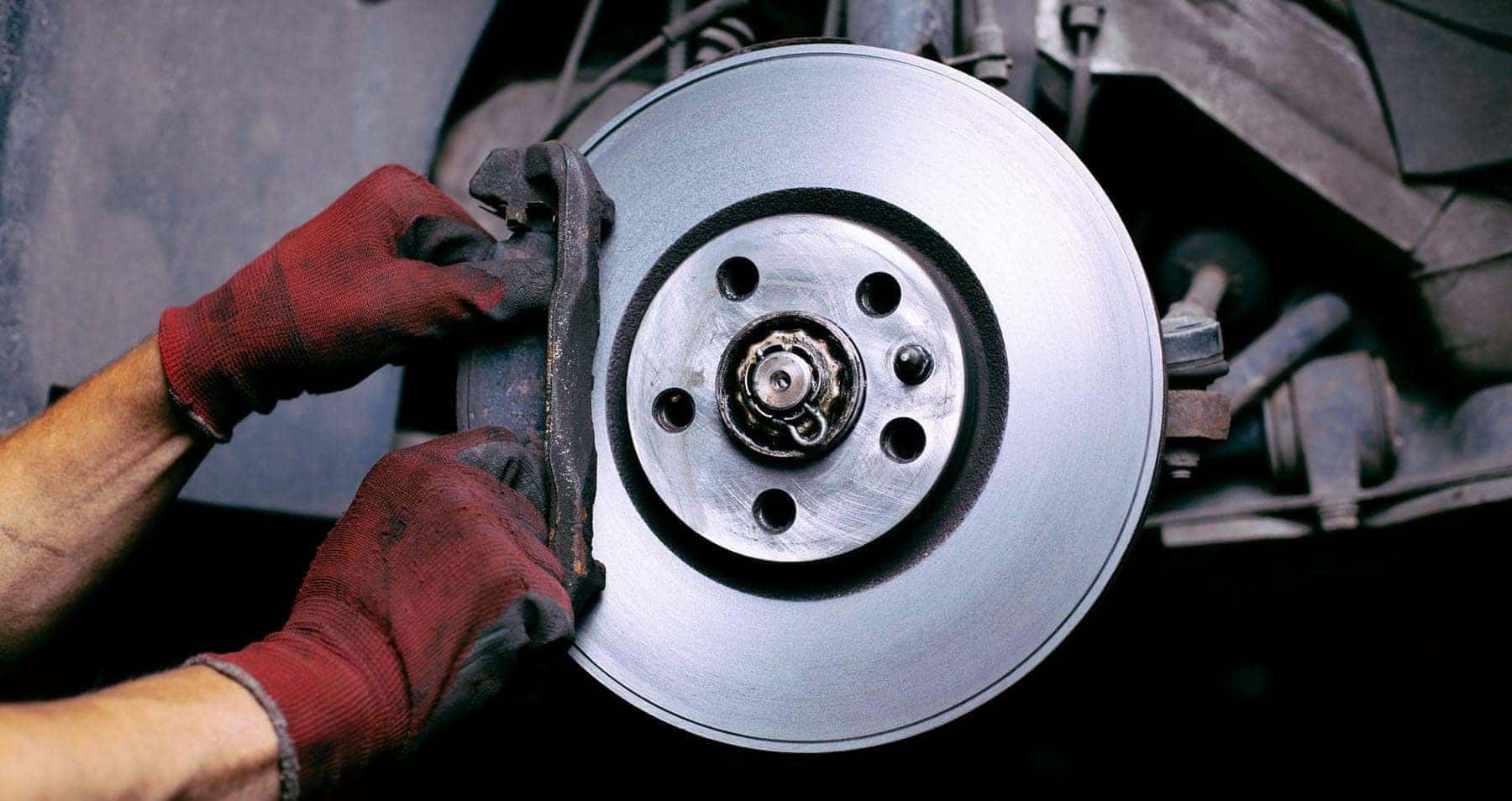 Because of the variables mentioned above, it's impossible to precisely determine how long your brakes will last. Average brake life is between 25,000 and 65,000 miles, but there's generally a considerable 40,000-mile range in play — some people will have brake pads that last beyond 80,000 miles. To prolong the lifespan of your brakes, follow your vehicle's standard service intervals because they'll take everything from torque calculations to OEM specs into account. However, the actual life of your brake pads is going to depend on the factors mentioned below.
What Affects Brake Pad Life?
Just as your gas mileage will change depending on how and where you drive, brake pad life will change depending on:
Environment: Driving in the city means encountering traffic and lights, so you'll have to brake more often. Driving on the highway usually means longer brake life with less frequent stopping.
Brake Material: Carbon-ceramic brakes last longer than standard metal brakes, but they are typically the more expensive option. Find out what kind of material your brakes are made from.
Driving Habits: If you brake hard instead of pressing down softly, or if you ride the brakes instead of coasting to a stop, it could shorten the lifespan of your brakes.
Have Your Brakes Inspected and Serviced at INFINITI of Naperville
Whether you're frequently wearing down your brakes on trips around central Plainfield and Aurora, or going the distance on frequent runs between Lisle and Bolingbrook, schedule service with us when they need to be changed. We make vehicle service quick, convenient, and affordable. Contact us today with any questions that you may have.
More From INFINITI of Naperville
Have you settled on the INFINITI QX30? Then it's time to explore the INFINITI QX30 trim levels and all that they have to offer for Plainfield drivers. From each INFINITI QX30 MSRP to the various INFINITI QX30 specs, INFINITI of Naperville provides all the information you need to make a solid decision! View Inventory Contact Us INFINITI…

Are you interested in what the industry experts are saying about the 2019 INFINITI Q50? INFINITI of Naperville has reviews from industry experts together so you can read their thoughts on this luxury vehicle. When you're ready to bring one home to the Plainfield-area, let INFINITI of Naperville find the model best suited for you. View Inventory Contact Us…

The luxurious 2019 INFINITI QX60 provides Aurora drivers with a sophisticated interior filled with high-end technology and innovative safety features. Even the base level trim has a suite of features that enhances your Plainfield commutes. With the optional packages available and advanced trim levels, you are able to create your ideal luxury vehicle with the…